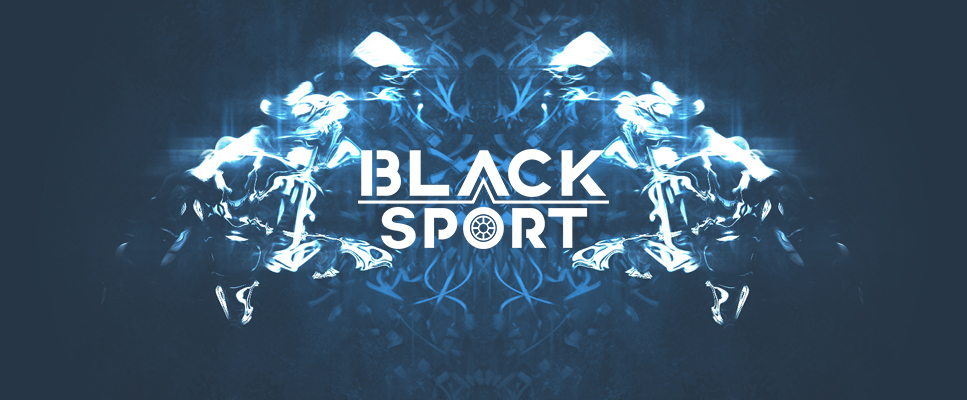 One of our main responsibilities as a manager of a team in Black-Sport is to provide our riders with equipment that best fits their needs. In addition to special skills, upon successfully passing License examination each rider is assigned his favourite make of a motorcycle. In order to determine which of the 3 available types of equipment is best for the given rider, we need to analyze his results with the use of different motorcycles. Another important part of the game, is to adjust the equipment to the track surface.

One of the key features that Black-Sport game has to offer, is youth academy with several functionalities. As a manager of the team, one can decide to develop the academy by upgrading it to a higher level, by training the scout, or by choosing to hire a youth trainer. It`s important to remember, that nothing will attract fans more, than having on the team riders from your own youth academy. With proper training, some of them might even become members of the National Team!

The most challenging part of the game might be team finanses. It includes such tasks as negotiating contracts with team sponsor, handling salaries of the players, as well as purchasing new equipment. But that`s only part of the complexity of finances in the Black-Sport game. In short, one needs to manage the team similarly to its real world equivalent - otherwise it will be unlikely to be successful. Think you can handle it? Join now!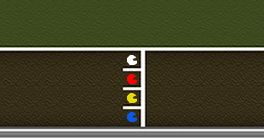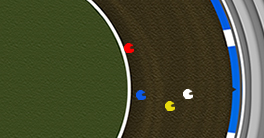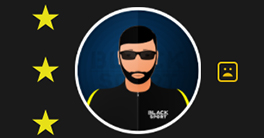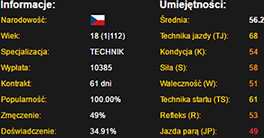 The unique feature of Black-Sport game is visualization of the races. Most of the games of the speedway genre provides only text version of the match report. In contrast, our game allows emotions to fly high, as we can watch the entire match live.
There are several attributes in speedway game Black-Sport, that affect rider`s results on the track. The primary skills are: Riding Technique, Fitness, Strength, Fighting Skills, Starting Technique, Reflex, and Pair Riding. In addition each rider is assigned one of the three rider types: a Racer, a Gater, or a Strongman.